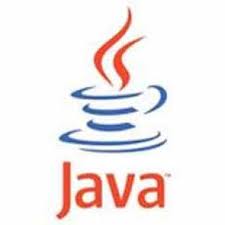 Oracle announced today the release of updates for Java versions 5, 6, and 7 to patch a critical java vulnerability actively being exploiting in the wild. The patches were reportedly slated for release in April but the timetable was pushed up in response to a recent report demonstrating the active exploit. This further prolongs the life of Java 6, which was slated for retirement last month but continues to receive updates in the wake of a continual barrage of zero-day exploits.
The new versions are:
Java SE 7 Update 17
Java SE 6 Update 43
Java SE 5 Update 41
Java for Mac OS X Update 14
Java for Mac OS 2013-002
Thom Infotech recommends all users update Java as soon as possible. Our managed clients will receive the patches automatically. We further recommend that Windows users disable Java in the browser using the Control Panel applet unless it's required for their daily tasks. Users who rely upon Java should limit their web browser activity to Firefox or Chrome, enabling the click to play features available in those browsers. For many, the safest option is to remove it altogether. It's easy enough to reinstall it down the road if necessary.