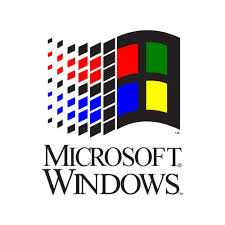 It's the second Tuesday of the month, so that means it's Patch Tuesday. Microsoft will begin rolling out patches as the day progresses. This means your computer will likely reboot overnight. Here's a rundown of the patches you can expect.
Three updates classified as "Critical":
Internet Explorer – all versions from 6 to 10
Microsoft Exchange – versions 2007, 2010, and 2013
Windows XP and Server 2003
As well as five other updates classified as "Important".
It's critical that users of the affected products perform the updates right away. For most of us this means doing nothing – just let Windows do it automatically. Be sure to save & close any important work before you hit the sack tonight. If you have disabled automatic updates (a bad idea in our opinion) you should manually perform the updates as soon as possible. Administrators will know that Exchange updates are potentially dicey and they may want to test them first.
You especially need to be sure to perform the updates promptly if you're affected by compliance issues such as HIPAA or SANS20. Failing to perform updates in a timely manner could result in a costly breach, and the resulting fines may be even greater due to non-compliance with the applicable security standards.