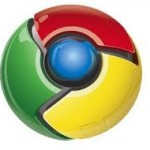 Are you a Postini user? Postini is an email security platform that was gobbled up by Google a few years ago. Google Apps email users have enjoyed the spam and virus protection ever since, as have many clients who leveraged the Postini tools to cleanse their incoming email before it arrived on their own servers. The first group is in luck – they'll continue to use Postini. The second group, however, will have to look elsewhere for this type of filtering. Naturally, Google would like to have all of them migrate their business email to Google Apps (not a bad choice) but this just isn't feasible for many.
The solution is to migrate to one of the many quality providers in this field. Thom Infotech uses a product that, aside from the usual spam and virus filtering, can also provide an excellent business continuity component as well. Business continuity you ask? Thanks for asking! Email business continuity is a feature that kicks in if and when your email server is inaccessible. For instance, let's say "Bubba" on his backhoe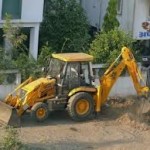 gets a little reckless and gashes the local fiber-optic cable with his bucket. Not to worry, the telecoms are really good at having the appropriate maintenance loops and splicing teams. But that can take a while – hours or more. Or what about that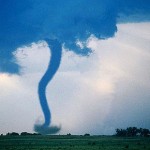 mother-of-all-F5-tornado's? Sure, it missed you, but the power will be out for a while. Perhaps it's a more localized issue – your server has crashed and it's being repaired. Not to worry – just go to your local coffee shop with a laptop or iPad and log onto the web portal. There you'll find all of your email waiting to be dealt with. You can reply to messages, generate new ones, and keep working as if nothing happened. Sure it's not as convenient, but it's business continuity. You'll be thankful for what you have (at least until the cavalry shows up to get things back to normal).
Contact us today to transition into a new platform. You'll get something even better.